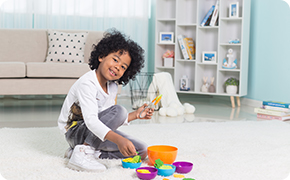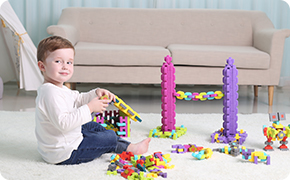 Brand Concept
"Intelligence funny, high quality innovation"is the brand concept and product positioning by SOWOW.
SOWOW will be the most popular brand in china baby products industry.
With an efficient innovation team,we will pay more attention to listen and response to client needs,
to provide innovative products and caring services to large families.